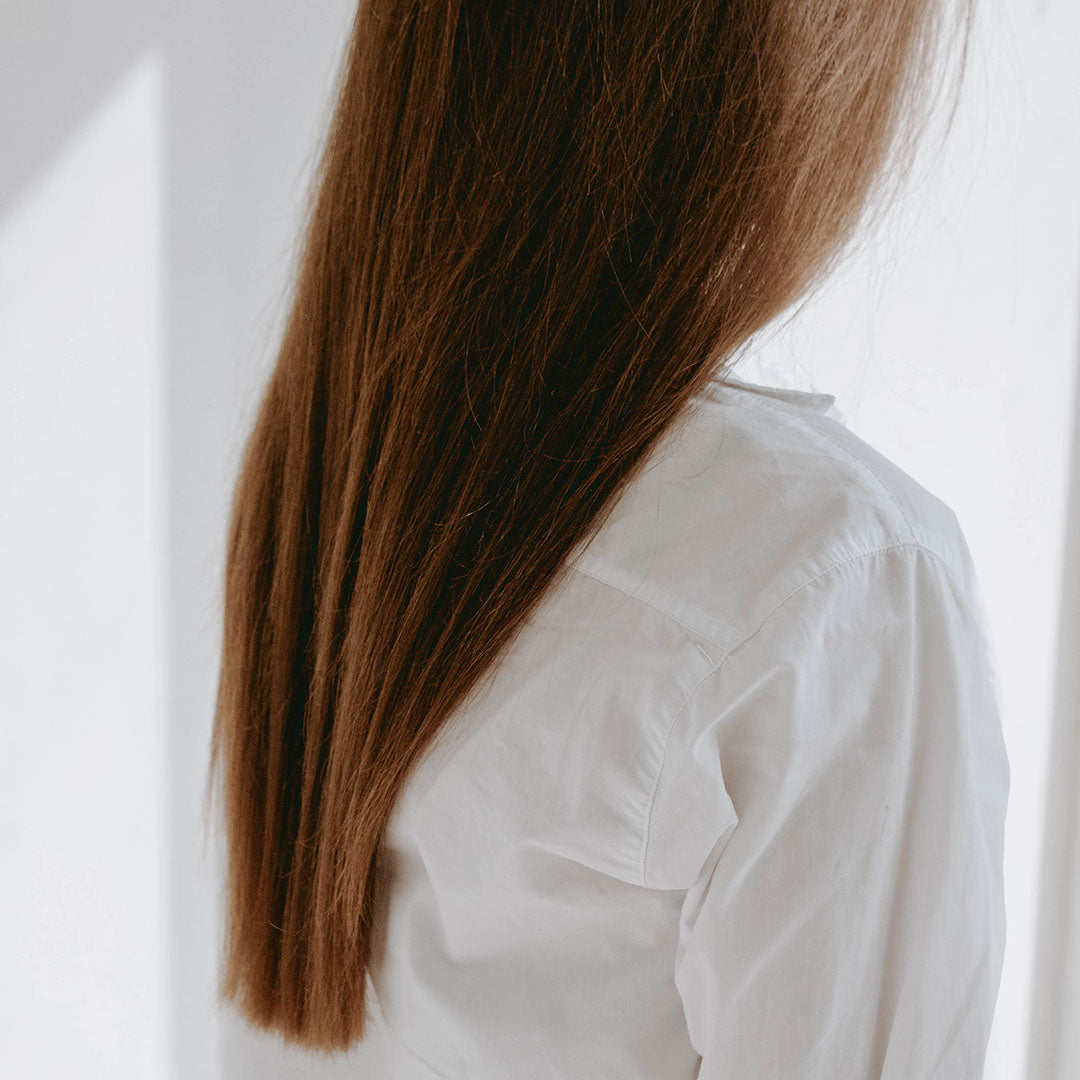 Complete Minerals & Metal Toxins Test
Hair Tissue Mineral Analysis (HTMA) is a screening test to measure the levels of up to 60 essential minerals and toxic metals. 
SHOP NOW >
Lab Certification
Avazera provides access to credible and validated laboratory tests that are initiated and collected by you from the comfort and convenience of your home! We aim to empower people to be proactive about their health. We accomplish this through commitment to quality and precision in alignment with world-class accredited laboratories.
LEARN MORE >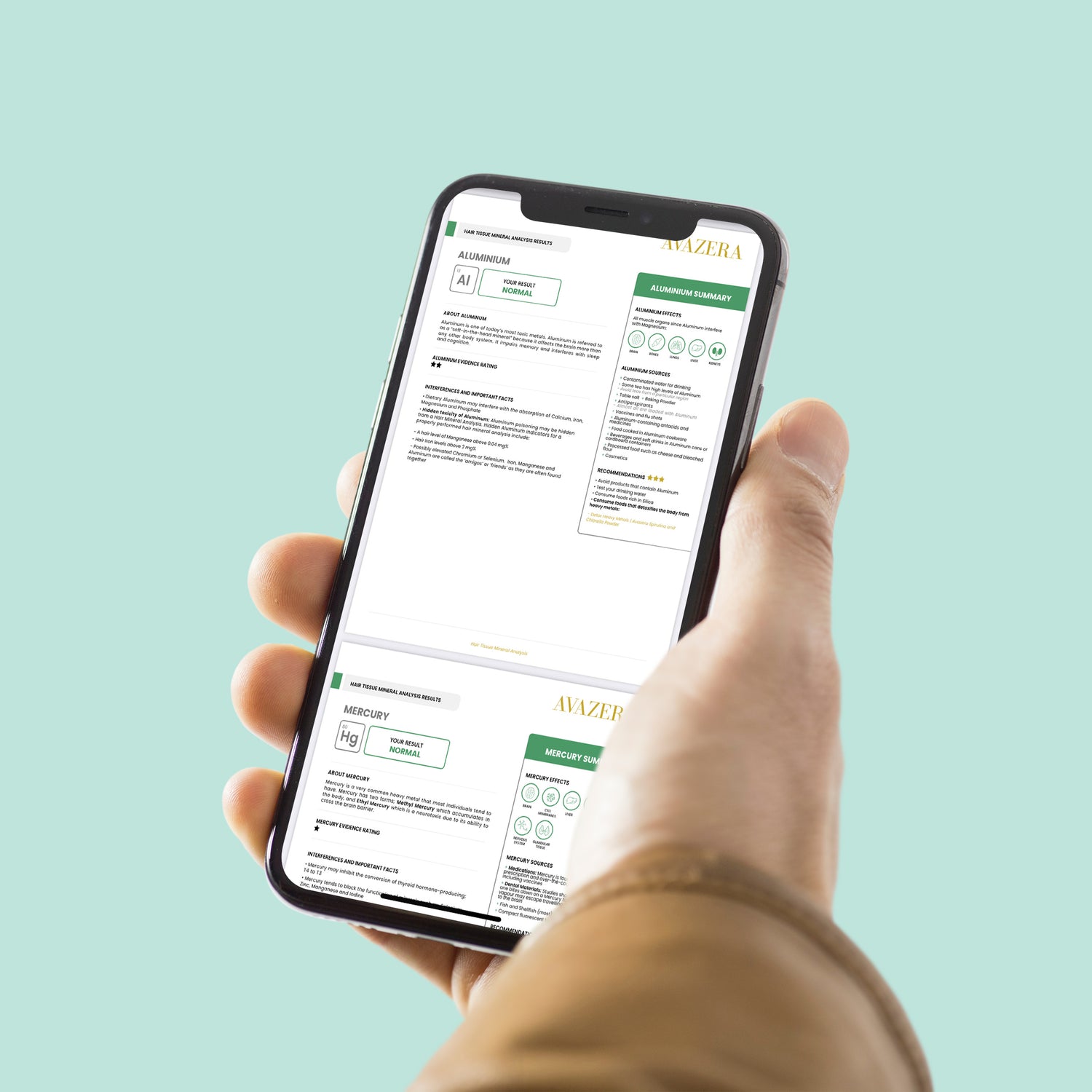 Results You Can Understand
Our tests provide personalized information and education. This allows you to become more involved and educate yourself about your own health. We always encourage you to share your results with your doctor if you have any questions regarding your medical care.
View Sample Reports >
What people are saying!
I'm grateful to have access to the information that my test provided. It helped me in getting a better understanding of my health and the steps I need to take!
Denny T
USA
I was happy with my Hair Tissue Mineral test results and the explanations provided, the recommendations were on point and very helpful!
David C
Canada
It was much more cost effective doing the home testing rather than going through my naturopath. The test was convenient, easy to do and I received my results quickly!
Amanda V
Canada
I appreciated how the service was convenient and reasonably priced. It was a great way to check in on my health!
Mike T
UAE
I learned that I can be proactive with my health! I am now ready to take my results and make an action plan towards bettering my health.
Lucian M
Sweden
The Avazera home testing made it much easier to customize my nutrition plan. With my results, I am able to see which areas need more focus.
Sean A
USA
How long does the test process take?

The time may vary based on the shipping time of you receiving the kit and the lab receiving your sample. Depending on the test, we aim to have results ready in 5-7 business days from when the lab receives your sample. Your results are then emailed to you once completed.

Are the AZ Wellness Tests available internationally?

Yes, the tests are available to most countries. If you are unable to make payment for your selected country at checkout, please contact info@avazera.com for assistance.

How accurate are the AZ Wellness tests?

All tests are processed at accredited labs. Our lab partners perform quality assurance testing and operate under the most stringent quality and HSE controls and are certified to ISO 9001 and ISO 17025.

Do I need to stop taking supplements or medications?

No, you should continue with your medications or supplements. Please make sure to include the information on the intake form available in your kit if required. If you have any specific questions, please email us at info@avazera.com.

What happens to my sample after testing?

Once your sample has been analyzed by the laboratory, the sample is then disposed of appropriately in accordance with biological specimen disposal standards.